Eye Of London

The Eye of London, London Eye, Millennium Wheel (or if you miss an "n" the Millenium Wheel) or even the Eye in the Sky...
Whatever you call it, you can't miss it!

Rising up high over County Hall London and the river thames, it is one of the most popular tourist attractions in London.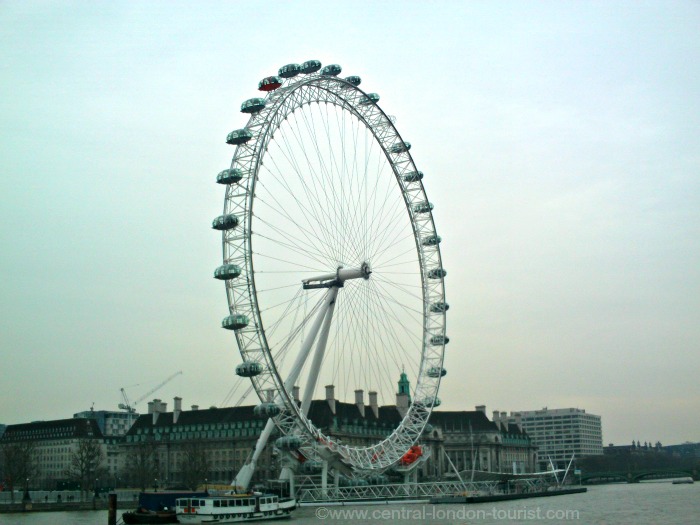 So with this status, comes queues...long queues and a ticket price to match!
Here I will tell you how we generally avoid the queues (last time we just walked straight on) and how we find any London Eye deals that may be going.