CONTACT CENTRAL LONDON TOURIST

I really enjoy sharing my central London tourist experiences with my visitors and I want to hear about yours!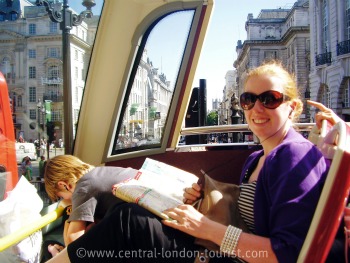 If you have any comments, questions or thoughts please let me know. You can fill in the form below, or ask me on twitter.

If your email requires an answer, I will get back to you within three working days :-)

Please note, I will not use your email address for anything other than to contact you and it will remain private.  Please see my privacy policy for further information on this.

Sometimes your email provider may block emails, if this happens any email I send may go straight to your spam or junk folder.
If you require a reply from me and you do not hear back within 3 working days, please check your junk/spam folder and mark my email as "safe".

I hope you are enjoying visiting us at Central London Tourist and please continue to follow us as our adventures continue...
---
Contact Me